Barcelona Harbour Excursions
Catamarans, or monohulls, the Golondrinas offer two options of sea trips to discover the main features of the port and the city's beaches for a duration of 40 or 60 minutes.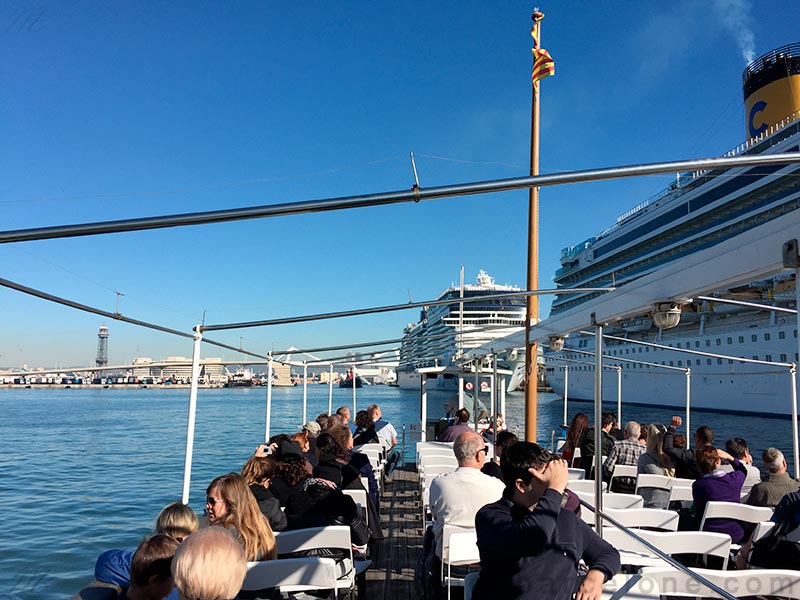 Port Excursion 40 minutes
Lolita, Encarnacion, or Maria del Carmen, are the 3 traditional Golondrinas that offer a very pleasant stroll in the port of Barcelona.. From Columbus' viewpoint to the ancient lighthouse, from the Maremagnum to the merchant port and Barcelona's impressive cruise port, the 40-minute itinerary offers exceptional views of the Montjuic mountain from the sea.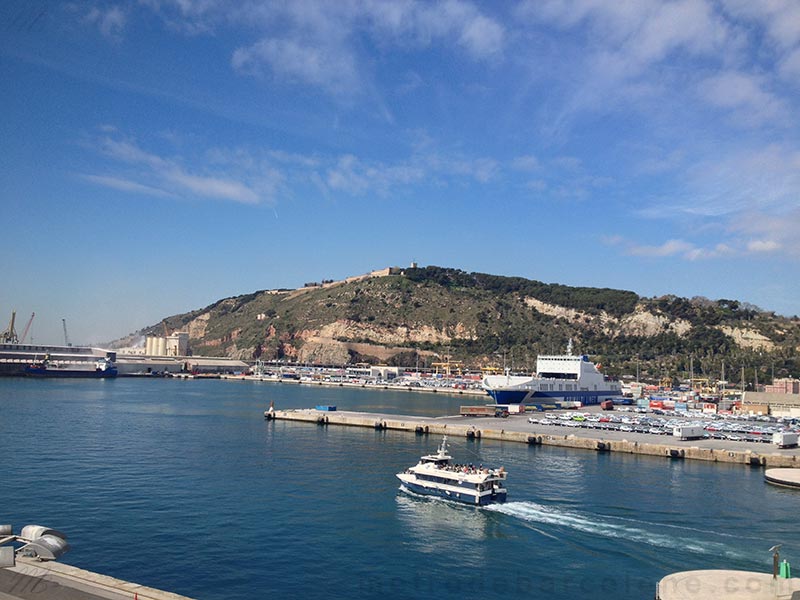 Port Vell + beaches 1 hour
Always so many exceptional views of the Catalan capital from the sea, but this time towards the Forum via the coastline. the sixty minutes itinerary leaves the Port Vell to reach the Olympic harbour by following the maritime passage to reach the Forum and its port. Aboard Trimar, Omnibus, or Antina-G, discover all the buildings and monuments along the coast.