Not to be missed in Barcelona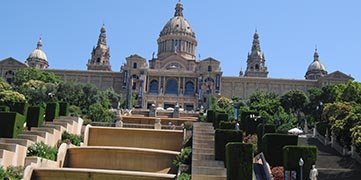 Cultural sites
No less than fifty museums including art, architecture, science, war, marine, and sports, share the secrets of a culture rich in history, and of artists who have left an indelible mark on the city's heritage.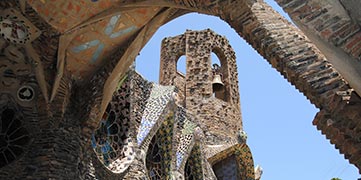 Emblematic sites
Barcelona has an exceptional cultural heritage among which internationally renowned architects have left their mark on the most important monuments of Barcelona.
Discover the monuments of Barcelona that you shouldn't miss.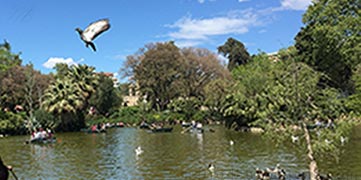 Strolls in Barcelona
Between sky and sea, from the top of the Tibidabo to the Ciutadella Park, Barcelona is home to a very large number of parks covering hundreds of hectares.
Theme parks, attractions, historical parks or UNESCO heritage sites, discover the most beautiful parks in Barcelona.
Tourist attractions near Barcelona
Tarragona
Rich of history and Roman vestiges, nestled on the Mediterranean coast between Reus and Torredembarra, Tarragona is the capital of the province of the same name. Just over an hour south of Barcelona, Tarragona is one of the most popular tourist destinations of Catalonia to discover during a stay in the Costa Dorada.
Little preview of your next visit
How to get to Tarragona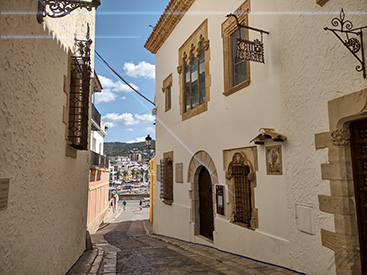 Sitges
Located on the Costa del Garraf, a region close to Barcelona and renowned for its coves, beaches and natural areas, Sitges is only 40 kilometres from the Catalan capital. Surrounded by the municipalities of Sant Pere de Ribes, Olivella and Begas, and Casteldefels, Sitges is a seaside resort famous for its carnival.
little preview of your next visit
How to get to Sitges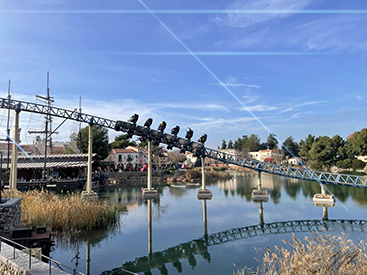 Port Aventura World
At only one hour from Barcelona, the 6 thematic areas of PortAventura Park, the 50,000 m2 of aquatic park and the attractions of Ferrari Land, are making PortAventura World an unmissable tourist destination near Barcelona.
Around the world in 1 day
Book your world trip
How to get to Port Aventura