World Tour in Port Aventura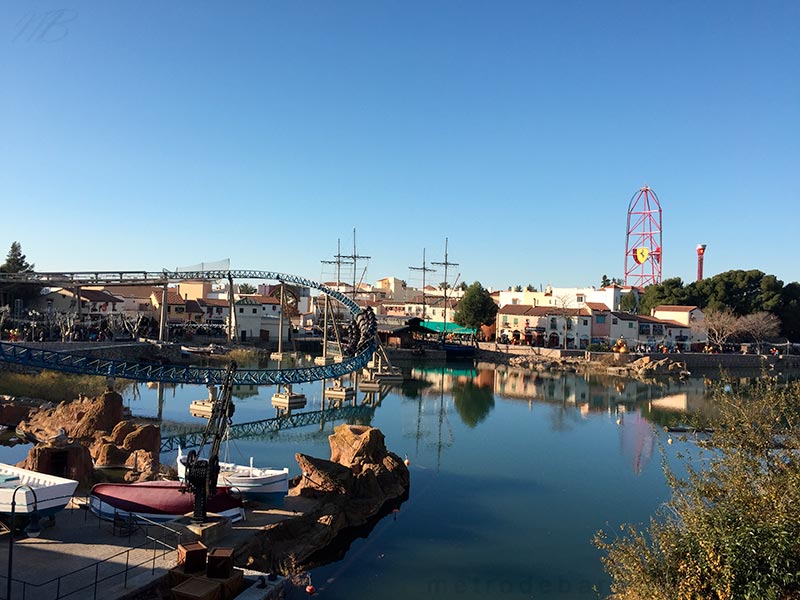 The Mediterranean
The entrance to Port Aventura Park begins with the discovery of a magnificent fishing village, characteristic of northern Spain, on the edge of the park's lake.
In addition to its peaceful atmosphere, the Mediterrània area of Port Aventura Park offers a multitude of shops.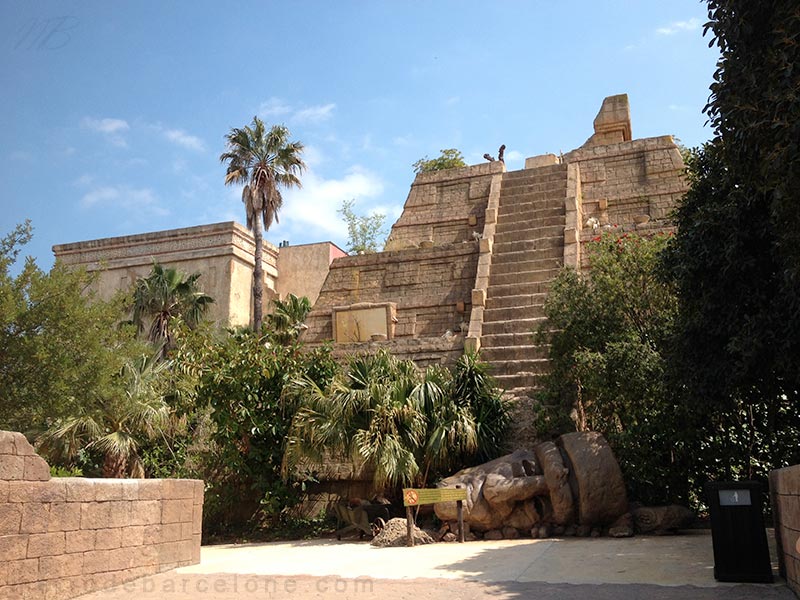 Mexico
Pyramid, landscape and Mexican atmosphere have been established in the very heart of the Costa Dorada in the largest park of attractions in Spain.
Mayan temple, hacienda, vegetation, and as many visual effects as necessary to make your stay in the world from Mexico City to Port Aventura as authentic as possible.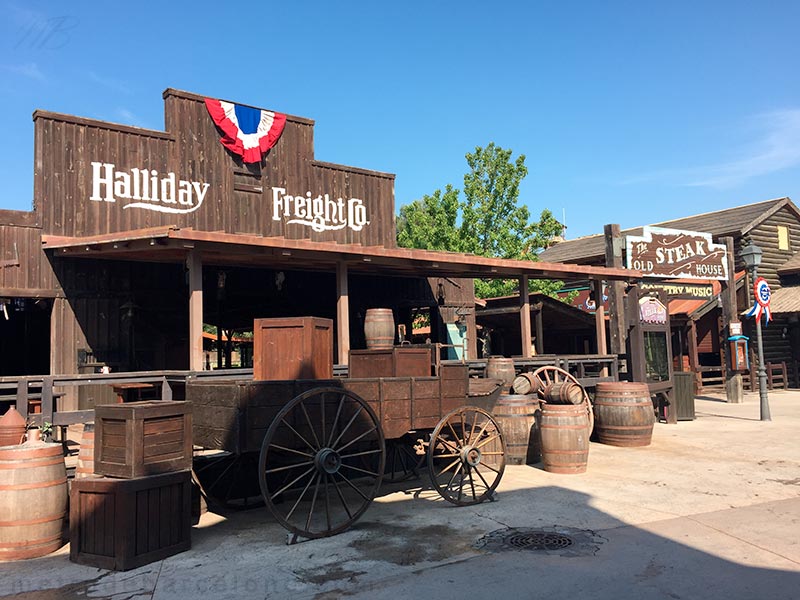 The Far West
As if you were on the set of a Westerns film set, immerse yourself in the legendary atmosphere of the Far West.
Horse-drawn carriages, stagecoaches, saloons, and many other elements that make up the cowboy world of Port Aventura Park will take you back in time to the Far West.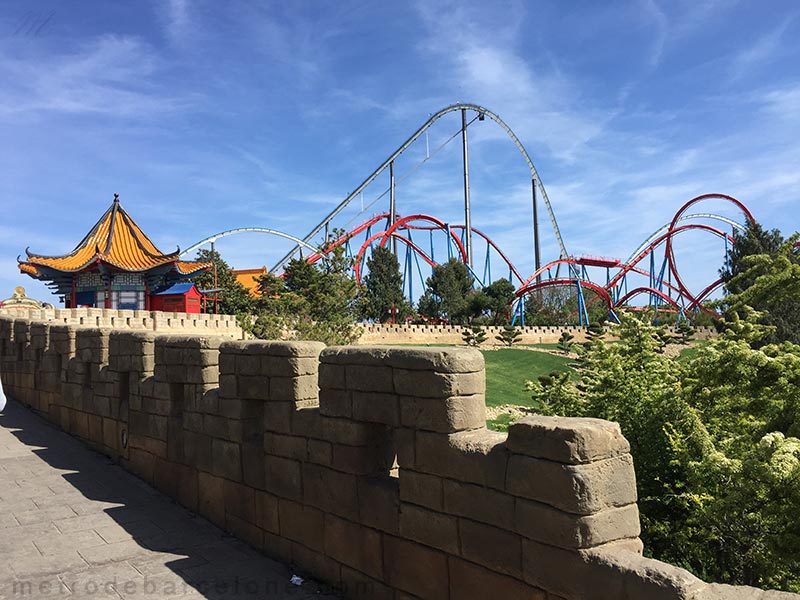 China
Cross the world's most famous wall to go from shows to attractions that litter the world of China at PortAventura.
Architecture, monuments, atmosphere and vegetation, every detail is reconstructed to transport you to the largest country in East Asia.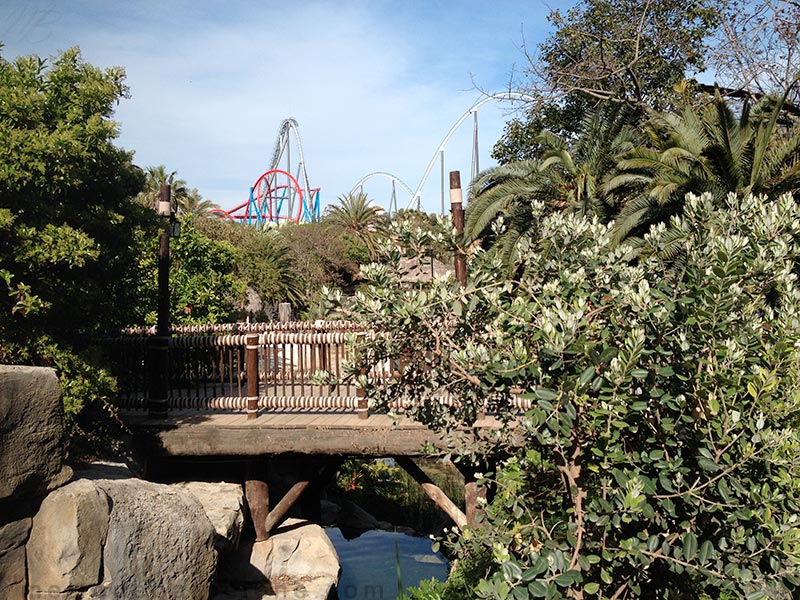 Polynesia
Treat yourself to a piece of exoticism on a trip to Polynesia, in the very heart of Salou. Decorated with magnificent waterfalls, typical houses, a white sandy beach and local vegetation, let yourself be guided by the ambient music to cross Polynesia at Port Aventura.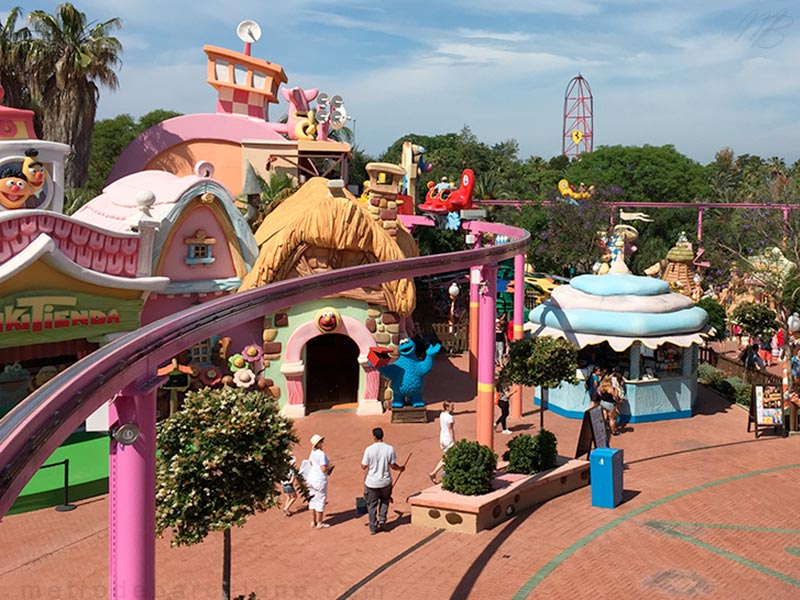 Sesamo Aventura
Sesamo Aventura , the theme area of the Port Aventura Park totally dedicated to the little ones.
Between China and Polynesia, Elmo, Kermit, Grover and all their friends lead the atmosphere of the magical world of Port Aventura Park.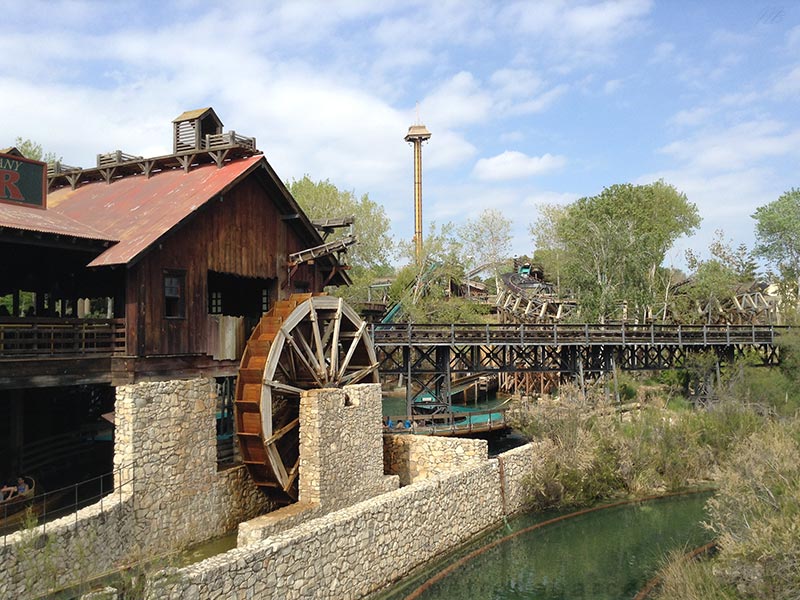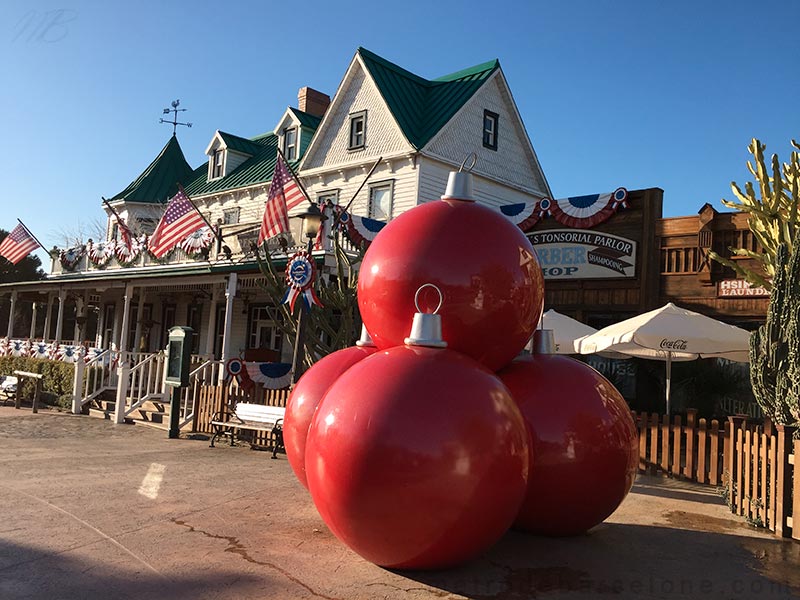 Christmas in Port Aventura - Garlands, snowmen and Santa Claus, on the occasion of Christmas, Port Aventura is transformed into a giant fir tree.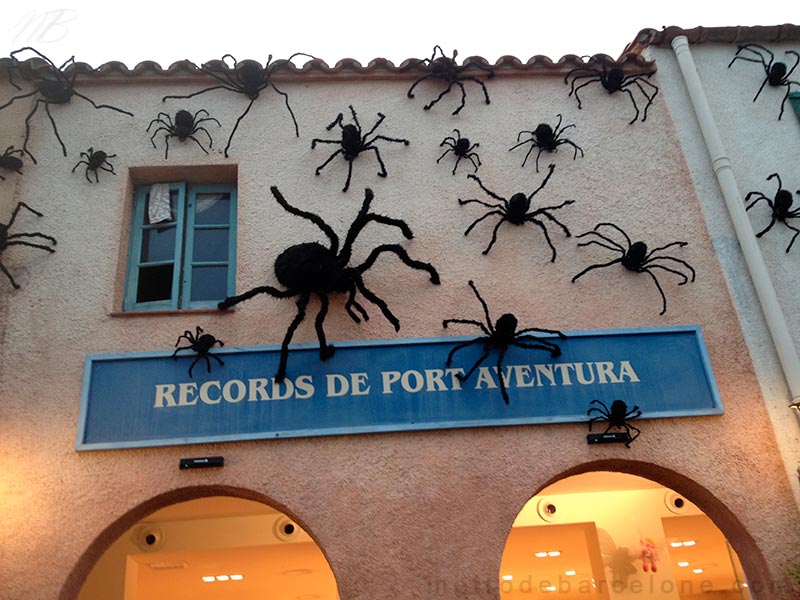 Halloween at Port Aventura - A time when terrorists can experience a frighteningly funny atmosphere in Port Aventura.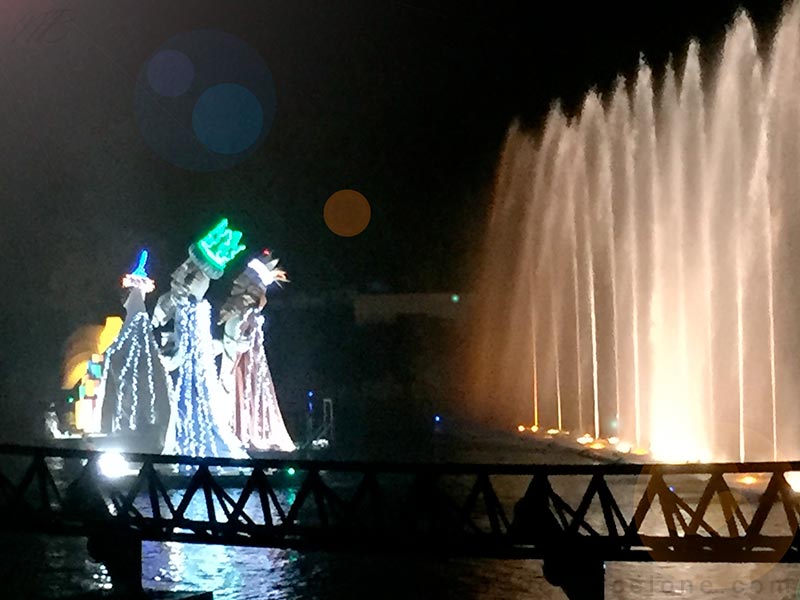 The kings of the park - The Wise Men on the lake of the park on the occasion of the biggest New Year's Eve party in Spain.