Access from Barcelona metro line 7 :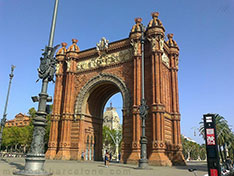 Barcelona Triumphal Arch
Barcelona's triumphal arch, a monument entirely designed in red brick by Josep Vilaseca i Casanovas, symbolizes the gate that led to the Universal Exhibition of 1888. Nowadays, this gate gives you access to the Parc de la Ciutadella.
Barcelona triumphal arch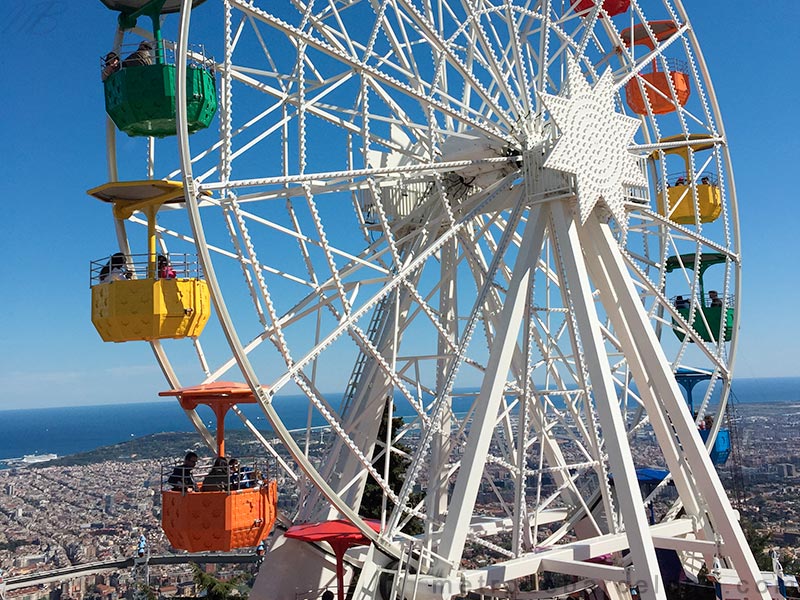 Tibidabo Barcelona
Open since 1899, Tibidabo is the oldest amusement park in Spain. Built on a mountainside on 6 levels, The Tibidabo offers, in addition to its attractions for the whole family, exceptional views of Barcelona.
Virtual tour of the Barcelona amusement park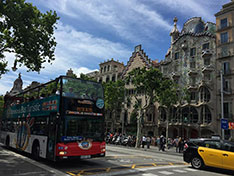 Barcelona Passeig de Gracia
The Paseo de Gracia (Passeig de Gracia), Barcelona's fashion boulevard where monuments, exceptional architecture, restaurants and boutiques of famous brands such as Hermés, Chanel or Diesel share the 1.5 kilometres that connect Plaça Catalunya to the Gracia district.
Quick visit of the Passeig de Gracia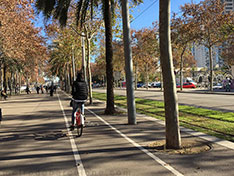 Barcelona Diagonal Avenue
Leisure, business, entertainment, curiosities and rest, Barcelona's Avenida Diagonal, one of the most important thoroughfares in Barcelona, which stretches from one end of the city to the other, from the Forum to the university zone, offers access to many of Barcelona's unmissable sites.
Visit Barcelona From Diagonal avenue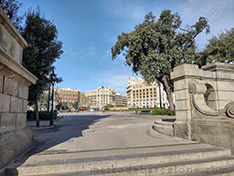 Barcelona Plaza Cataluña
As a very important intersection of the city, and a rallying point served by a large number of transports, Plaça Catalunya is one of the most recommended meeting points to get to the centre of Barcelona, where the pigeons have established their headquarters.
More about Plaça Catalunya in Barcelona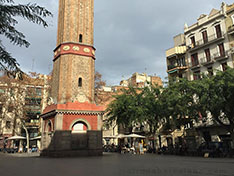 District of Gracia
What was once a beautiful little village on the outskirts of Barcelona connected to the city by the Passeig de Gracia, Gracia is nowadays one of the most visited districts of Barcelona, very famous for its festivities, the atmosphere, as well as the Guell Park located on the heights of Gracia.
Barcelona Gracia virtual tour