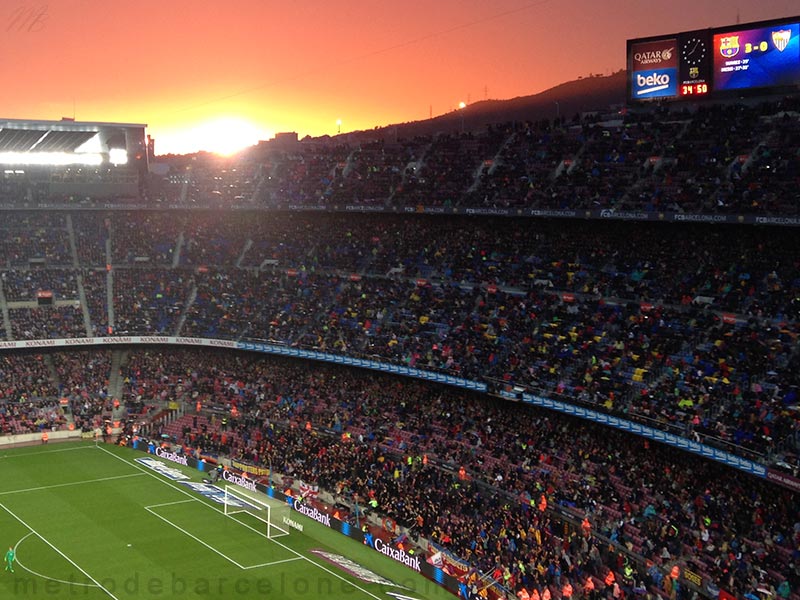 Camp Nou stadium
To come and experience the exceptional atmosphere of a Barça match among tens of thousands of fans, go to Collblanc metro station and follow the crowds to the FC Barcelona stadium.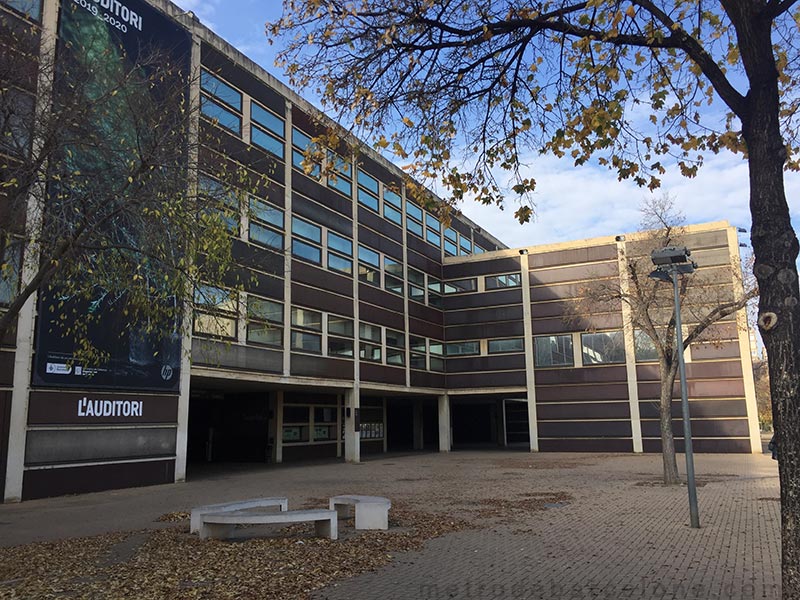 Barcelona Auditori
Equipped with 3 halls, the largest of which can seat up to 2200 people, the 40000 m2 Auditorium is one of the most important concert halls in Barcelona.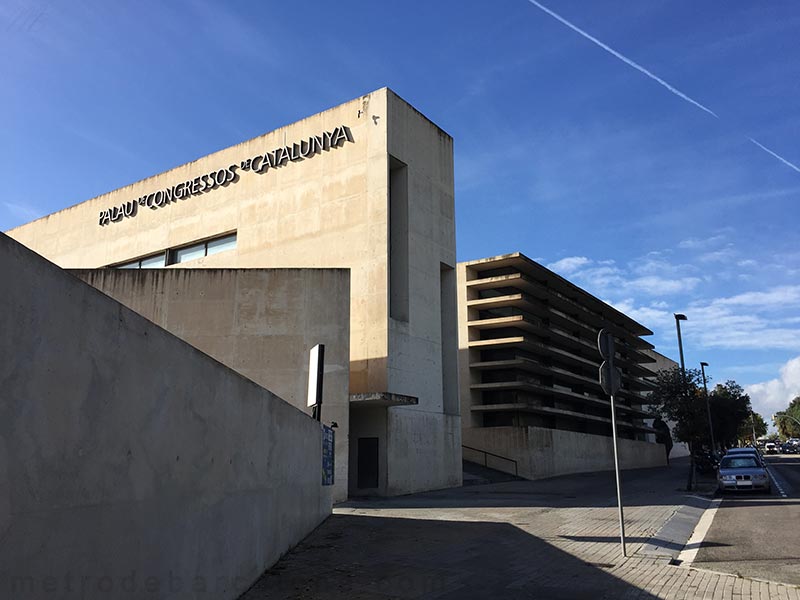 Congress Centre of Catalonia
Catalonia Conference Centre, Avenida Diagonal, 661 - 671 - 08028 Barcelona
Zona Universitaria metro station.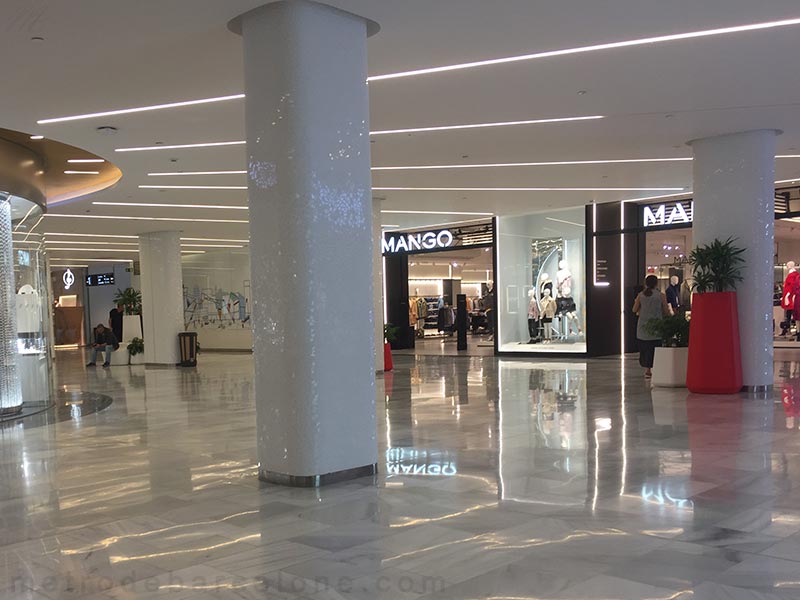 Les Glories of Barcelona
Located in Plaça de les Glòries Catalanes, Les Glòries shopping centre is home to many fashion brands such as Zara, Mango, C&a, as well as cinemas, bars and restaurants.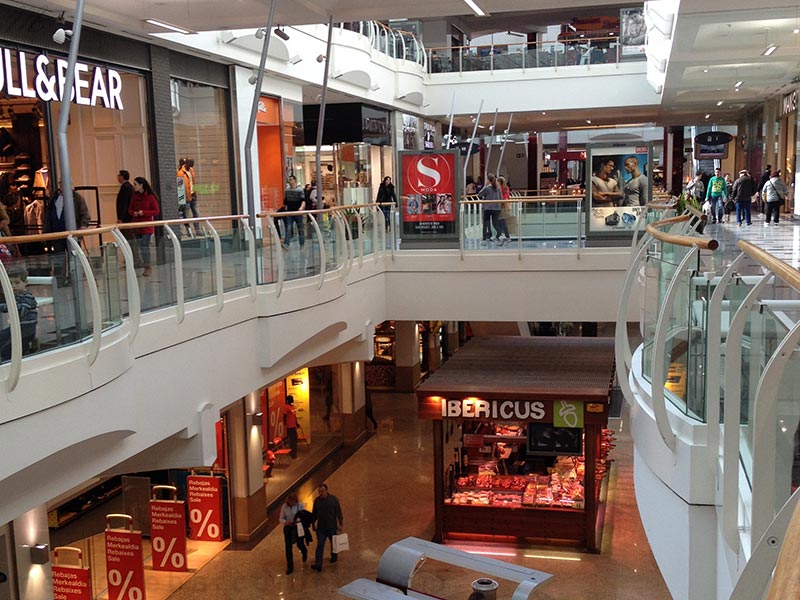 Barcelona Diagonal Mar
At the end of Avenida Diagonal, close to Barcelona's beaches, the 88,000 m2 Diagonal Mar shopping centre shares fashion, leisure, shopping, electronics, restaurants and cinemas.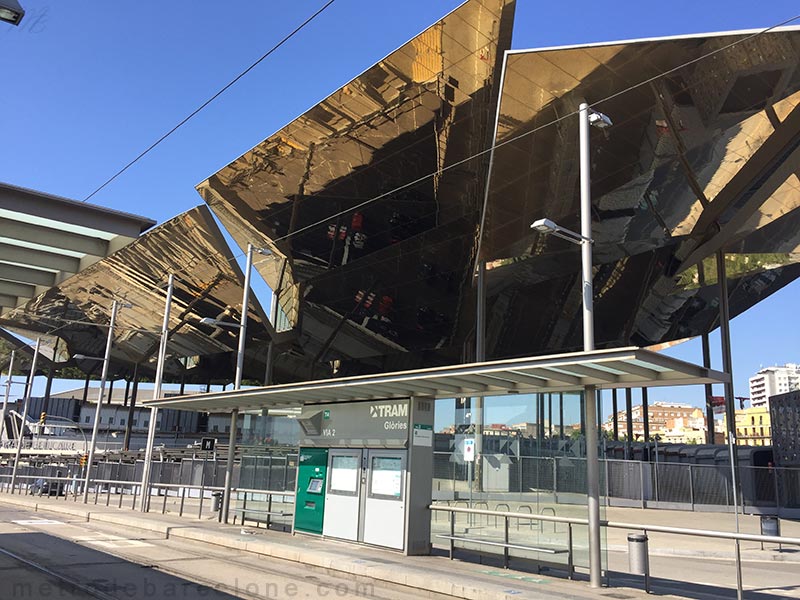 Barcelona Flea market
Some 500 merchants and professionals share the 5 floors of Europe's oldest market, which extends over an area of some 33,300 m2.