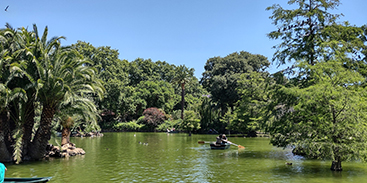 Barcelona parks photos
From the most famous parks such as Guell Park or the Horta Labyrinth, to other parks that are sure to surprise you such as Guinardo Park or the Botanical Garden, take a virtual tour of the most beautiful parks in Barcelona, in photos.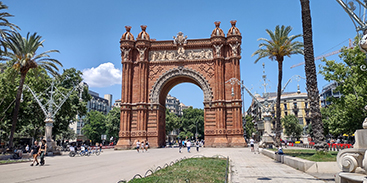 Barcelona best monuments
Casa Batllo, Casa Milà, Palau Guell, Sagrada Familia or the Holy Cross Cathedral, in the four corners of Barcelona are hidden a multitude of unmissable monuments ; discover which monuments of Barcelona to visit, in photos.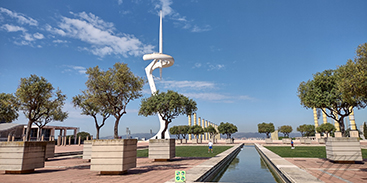 Tourist attractions photos
From the highest point of the Montjuic hill to the kilometres of beaches, from the neighbourhoods full of narrow streets and squares to the Olympic port and the busiest avenues, take a virtual tour of Barcelona's must-see sites in photos.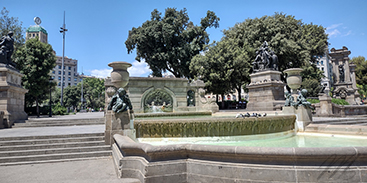 Most beautiful squares
Circular or rectangular, calm, romantic or hectic, from the Plaça de Catalunya to the Plaça Espanya, via the magnificent Plaça Reial, discover our pictures of Barcelona square by square from one district to another of the Catalan capital.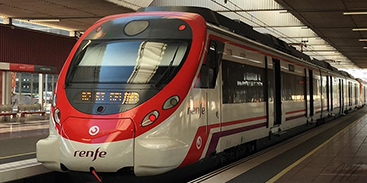 Barcelona Transports photos
In the air or underground, on the surface of the city or in the water, from the Barcelona metro to the Montjuic cable car, by tram or by boat, discover what the different public transport systems in Barcelona look like in photos.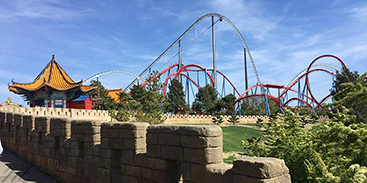 Port Aventura Park
From rides and attractions for everyone to shows, landscapes and entertainment that reflect the different worlds that make up Spain's largest theme park, take a virtual stroll through Port Aventura Park in photos.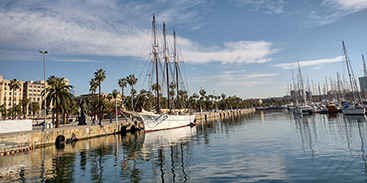 Barcelona old port
Port Vell, the old port of Barcelona. Located at the end of the Ramblas, at the foot of the Columbus Monument, the old port of Barcelona offers several attractions such as the Golondrinas for a walk in the sea, a shopping centre, or the aquarium of Barcelona.