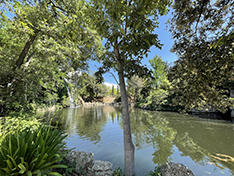 Torreblanca parc
From the lake to the labyrinth, passing by the waterfall and the Virgin's cave, Torreblanca Park is a magnificent place located a few kilometres from Barcelona in the municipality of Sant Just Desvern, where ducks and turtles accompany you for a walk or a picnic.
Km. 1249, N-340, 08960 Sant Just Desvern -
Tram T3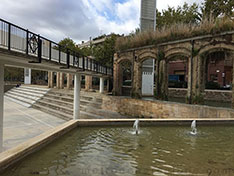 Barcelona Clot Park
With its ping pong tables, pétanque and basketball area, Basque pelota court, green areas and small lake, Clot Park is a large multi-purpose area. Big, small, dogs and sports enthusiasts, Parc del Clot has areas for everyone.
Barcelona best parks and gardens trip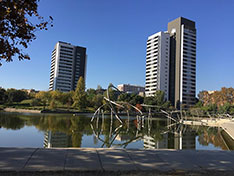 Barcelona Diagonal Mar park
With children's playgrounds, sports, football, basketball and ping pong areas, a dog area and artificial ponds, the Diagonal Mar park is a huge green space designed as a huge garden where a whole series of paths branch out like the branches of a tree.
Virtual tour in Barcelona best parks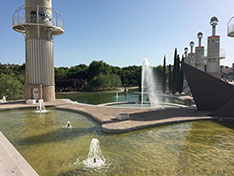 Barcelona Espanya Industrial park
Built in 1985 on the foundations of a textile factory, the architect Luis Peña Ganchegi represented water, earth and fire around the chimneys of the old factory. The Espanya Industrial Park groups together a wide variety of bird species around an artificial lake.
where are the most beautiful parks in Barcelona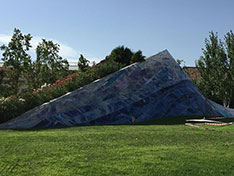 Barcelona Estacio del Nord Park
Inaugurated in 1992, the Estacio del Nord park, at the foot of Barcelona's Arc de Triomf metro station, merges garden centre, trees, ceramics and cement. The Estacio del Nord Park allows you to walk from the Arc de Triomf station to the Marina station.
Barcelona best parks and gardens virtual tour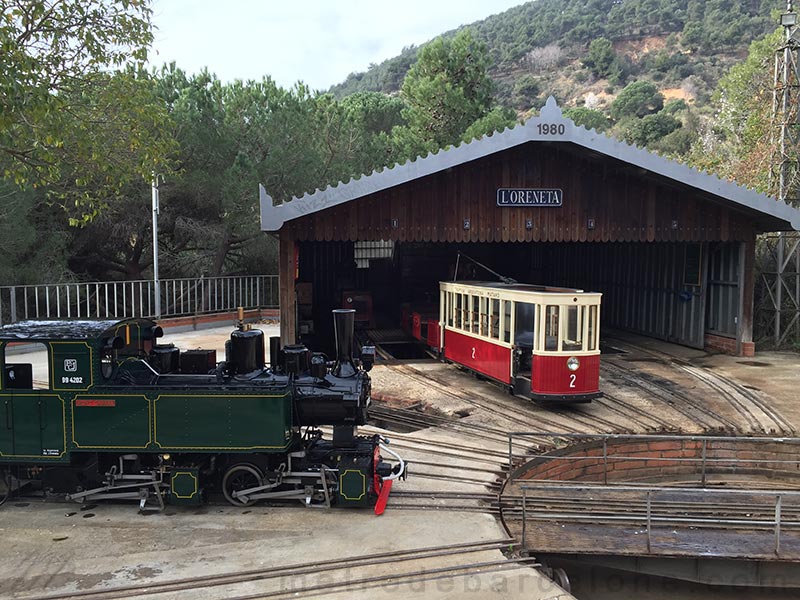 Barcelona Oreneta Park
Ideal for children and family picnics, Barcelona's magnificent Parc de l'Oreneta offers a multitude of activities such as ponies, playgrounds for the little ones, ping pong tables, and a miniature train for walking.
Virtual walk through the most beautiful Barcelona's parks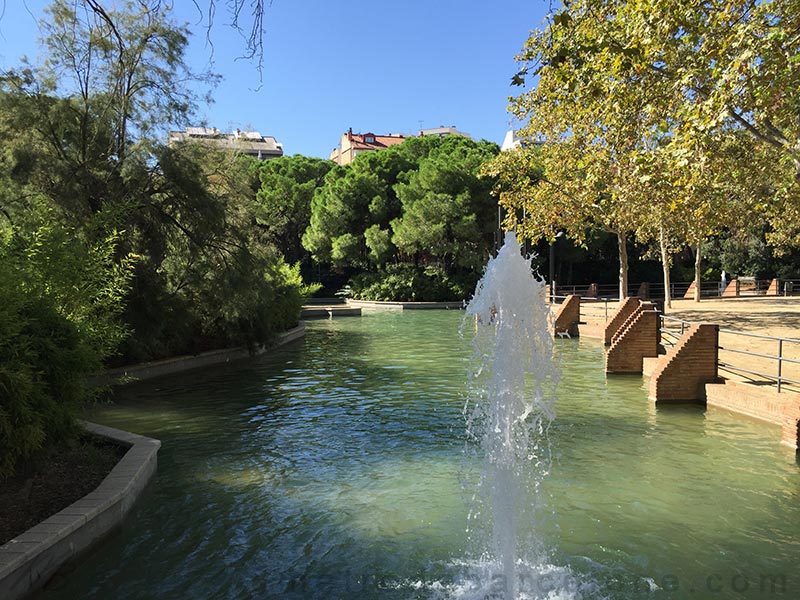 Barcelona Pegaso Park
Ideal to get lost in the middle of a very dense vegetation where trees, palm trees, flowers, bridges and small paths accompany the peaceful atmosphere of the fountains of the artificial lake, the Pegaso Park is a perfect place for a family day.
which parks to visit in barcelona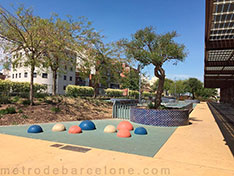 Rambla de Sants Garden
A very large promenade stretching from the Santa Eulalia metro station to the Plaça de Sants where sports facilities and children's attractions accompany the walk in the heart of the Sants district.
Virtual walk in the Barcelona green spaces