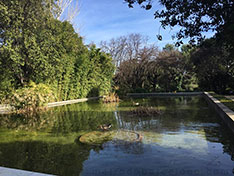 Barcelona Pedralbes gardens
Located at the entrance to Barcelona, at the foot of Avenida Diagonal, the Pedralbes gardens form a magnificent park bordering the Royal Palace of Pedralbes, where statues and fountains accompany you in the shade of the trees.
Barcelona Pedralbes Garden virtual tour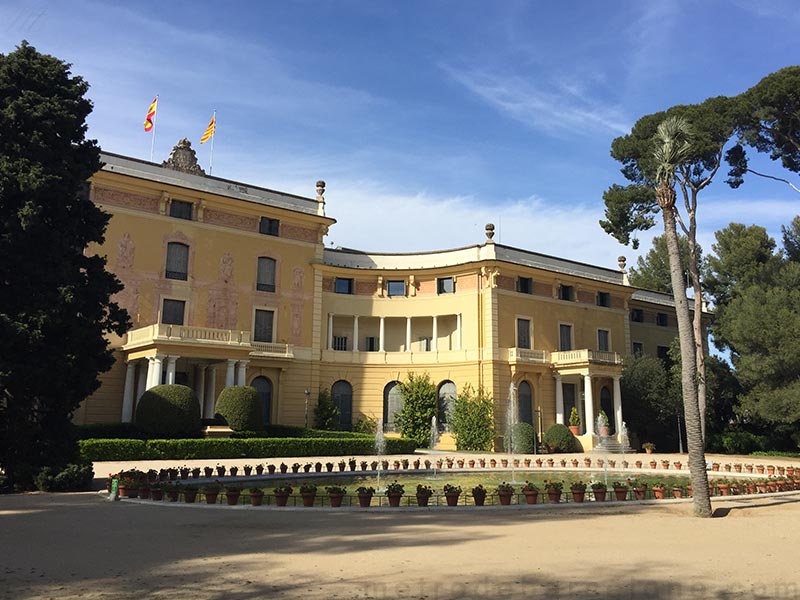 Palau Reial Barcelona
The Royal Palace of Pedralbes is located at the entrance to Barcelona, on Avenida Diagonal, metro Palau Reial. Designed by some of Spain's greatest architects, Barcelona's Palau Reial hosts concerts, exhibitions and museums.
Palacio reial de Pedralbes en imagenes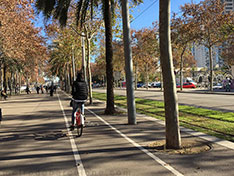 Barcelona Diagonal Avenue
Leisure, business, entertainment, curiosities and rest, Barcelona's Avenida Diagonal, one of the most important thoroughfares in Barcelona, which stretches from one end of the city to the other, from the Forum to the university zone, offers access to many of Barcelona's unmissable sites.
Visit Barcelona From Diagonal avenue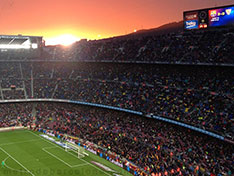 Barcelona Camp Nou stadium
Come and experience the Barça atmosphere at Camp Nou. With a capacity of more than 99,000 seats, the FC Barcelona stadium, located in the Les Corts district of Barcelona, is one of the largest stadiums in Europe.
Virtual walk around the Camp Nou stadium