Barcelona beaches
Barceloneta or Nova Icària, as many names as choices for a relaxing activity on Barcelona's beaches where restaurants and entertainment lead the atmosphere.
Which Barcelona beach to choice ?
Barcelona Zoo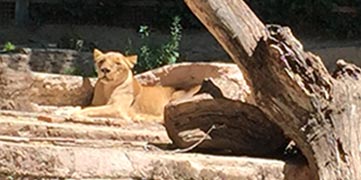 Just a few steps from the beaches, the 315 species that populate the Barcelona Zoo will meet you in the heart of Barcelona.
Barcelona zoo quick trip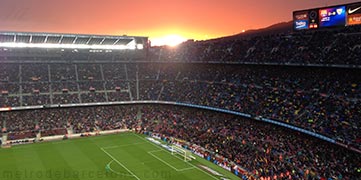 Camp Nou stadium
With more than 99,000 seats, the FC Barcelona Stadium is one of the largest stadiums in Europe. Come and experience the Camp Nou atmosphere.