From Mercabarna metro station: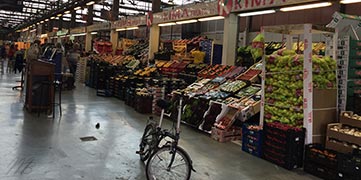 Mercabarna Barcelona
With over 2 million tonnes of fresh produce distributed each year (fruit, vegetables, fish, seafood, meat, flowers), and over 700 companies grouped together around the clock, Mercabarna is today considered the most important central market in Europe.

Located in the Zona Franca, a few kilometres from the port, airport and centre of Barcelona, Mercabarna market enjoys a strategic geographical position for importing and exporting merchandise throughout Spain and in many countries around the world. Mercabarna is the reference centre in the Mediterranean for the distribution of fresh produce at international level.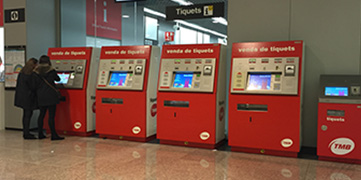 A wide choice of subscriptions, cards and Barcelona metro fares for all kinds of stays and trips in the Catalan capital.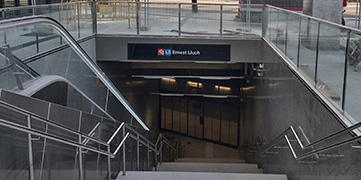 By day and night, from Monday to Friday, weekend or public holiday, the metro of Barcelona adapts its hours all year round.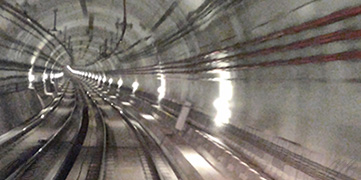 From one tourist site to another, which stations, connections and colours to choose among the twelve lines of Barcelona's metro network.