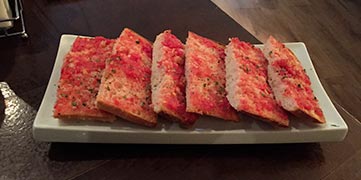 Barcelona tapas restaurants
TAPS ?? Literally translated as "Portion", and as famous as paella, tapas are probably one of the most popular dishes ordered in Barcelona. Patatas bravas, olives, ham, cheese, bread with tomato, prawns or croquettes, there are an indefinite number of small dishes under which a tapa can be served.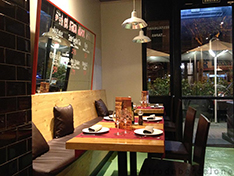 Casa Shelis tapas restaurant
The Casa Chelis restaurant offers an excellent variety of tapas as well as delicious traditional cuisine in a modern and pleasant setting.
How to get to Casa Chelis restaurant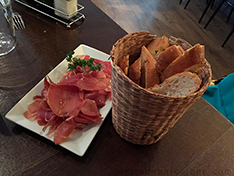 Tosca Restaurant - Tapas y wine
A stone's throw from the Catalan Music Palace, at the Tosca restaurant the tapas are not only excellent, but also original and well presented.
Carrer de l'Argenteria, 62 - metro Urquinaona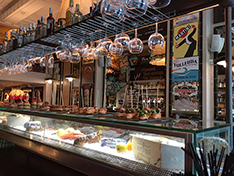 Taller de Tapas restaurant
In the centre of Barcelona, on the Rambla Catalunya which leads from Avenida Diagonal to Plaça Catalunya, the Taller de Tapas restaurant welcomes you in a very pleasant setting to serve you excellent tapas.
Rambla Catalunya, 49 - 08003 Barcelona
More suggestions to eat in barcelona
Not to be missed during your stay in Barcelona