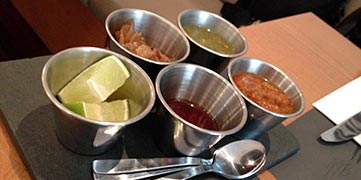 Barcelona mexican restaurants
Quesadillas, burritos, guacamole and tacos ; from braised pork to mature meat accompanied by peanut, chorizo, melted or hot cheese sauces, discover the few restaurant addresses that share all the flavors of Mexican cuisine in Barcelona.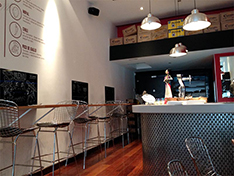 Mexican Restaurant Tlaxcal
Copious, excellent, tasty and above all authentic, the Mexican restaurant Tlaxcal, located a few steps from Ciutadella Park, serves the culinary traditions of Mexico in a very pleasant atmosphere.
Calle Comerç, 27 - Metro jaume 1
How to get to the Mexican restaurant Tlaxcal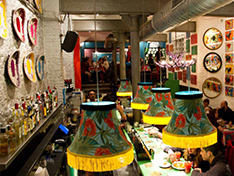 Rosa del Raval Restaurant
Very good reception, fashionable decoration, very positive quantity, quality and price, and Mexican recipes to suck your fingers (burritos, fajitas, quesadillas).
Calle Angels, 6 - Metro Liceu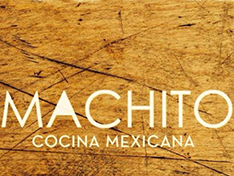 La Cantina Machito Restaurant
Served in the decoration of a traditional Mexican hacienda, Cantina Machito's dishes respect the authenticity of the country's recipes.
Calle Torrijos 47B, 08012 Barcelona
More suggestions to eat in barcelona
Not to be missed during your stay in Barcelona